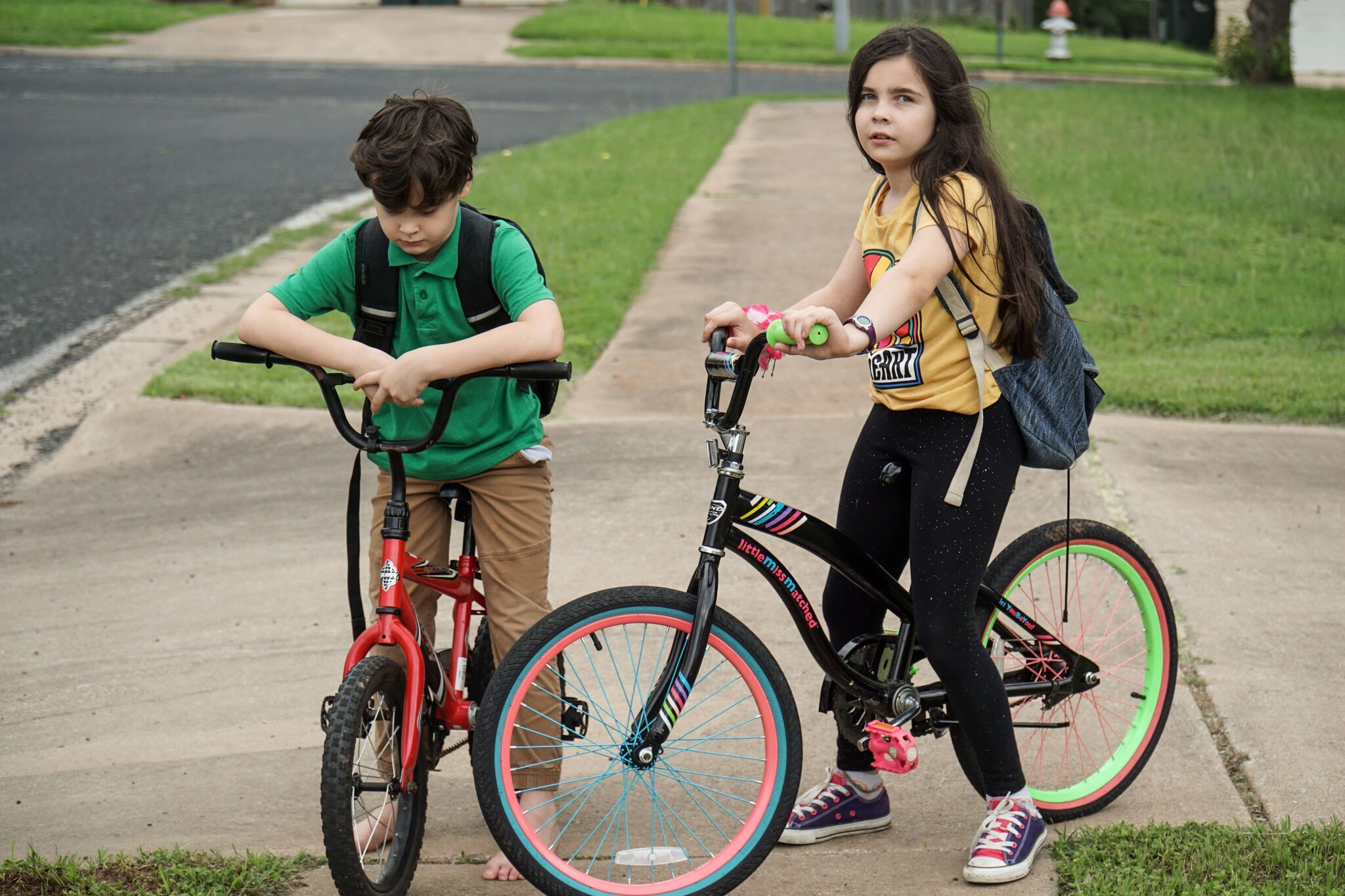 We strive to be the best bike shop for your family, and we understand that as your kids grow it's tough to keep them on the right size bike. This is why we offer you a trade up program on all of our kids bikes.
We carry what we think is the best kids line around, Norco doesn't treat their youth line like an afterthought. It's well thought out, with smart geometry and solid parts, which is why we have the confidence to take those trade ins. 
Here's how it works. 

Buy a kids bike from us and when your child grows out of it you can bring it back to us and receive up to half of what you originally paid back in an in-store credit towards the next size up. We'll assess the state of the bike when you come in for the next size up.

This program is valid all the way up to when they finally grow into a full sized adult bike.
It's that easy to keep your children riding bikes that are the right size for them. 

Stop by today at our Winnipeg bike shop to trade-up!