This has been a most amazing winter so far - and I'm not just talking about temperatures. Recently I was out for a family walk on Churchill Drive and it felt like  I was on the set of an old-fashioned Christmas card (except with everyone a little further physically distanced). There were children sledding, others building forts, many skiers and hikers, dads clearing ice rinks on the river and I even saw one resourceful dad who had modified his Electric Bicycle with a snowplow so that he could clear skating paths on the river. It has felt like the best winter ever to get outside and find adventure.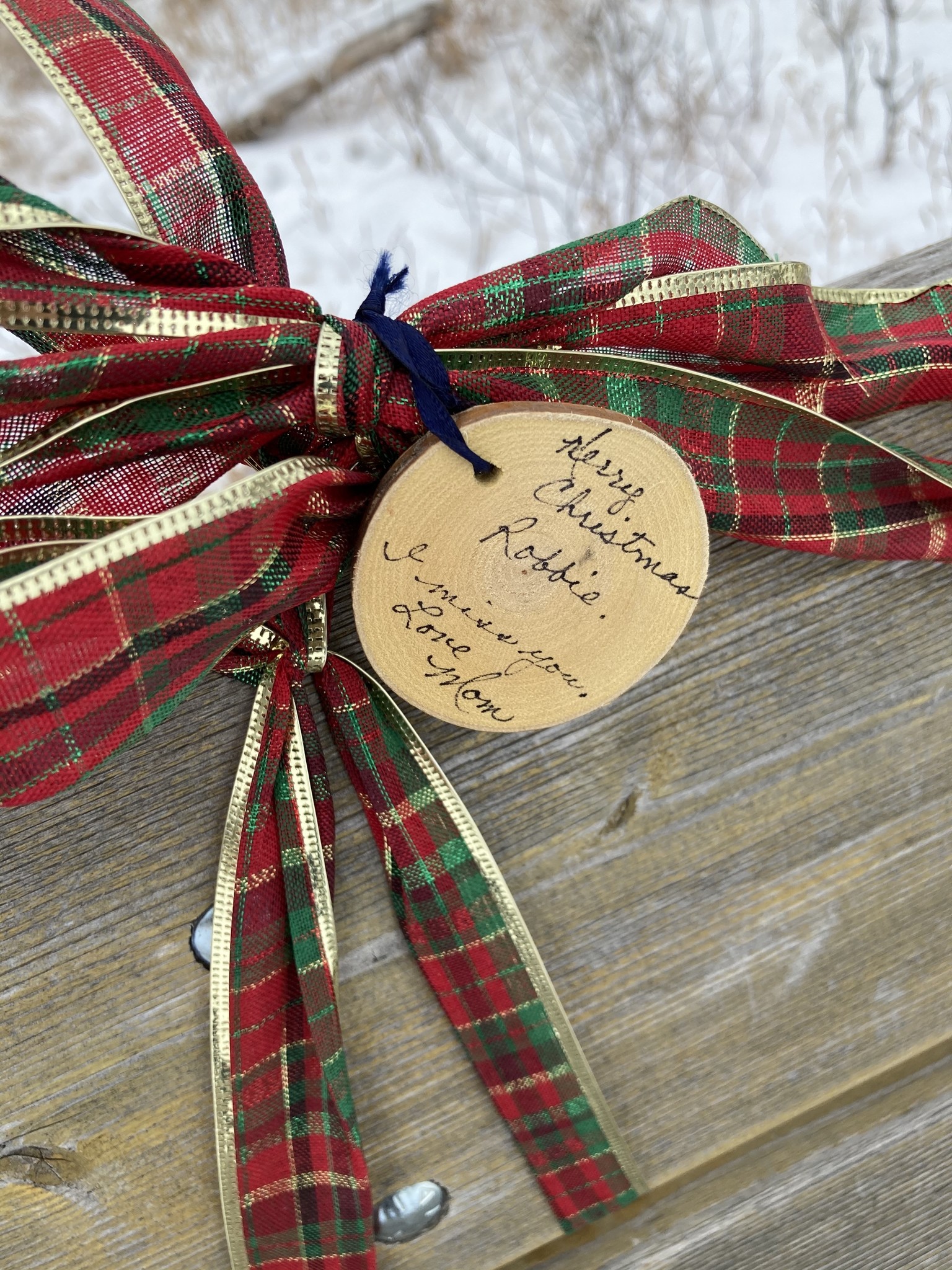 Many of our friends are coming in to
rent snowshoes and fat bikes
too. They come back with big smiles and stories of places they've gone. So far the biggest complaint: not enough snow yet.
With the help of our friend Matt Peters of Wilderland Adventure, we hope to double your fun on your next adventure with the
FIRE AND BANNOCK Adventure Kit
. Matt and his team of outfitters should be leading groups of teens and corporate groups into the backcountry this season, but with group size restrictions he's limited. So, ever the explorer, he's provided us with the Adventure Kit which includes a Wilderland mug, hot chocolate, bannock mix and fixings, and kindling for starting a fire. You can purchase them from our online store or add them to your next rental.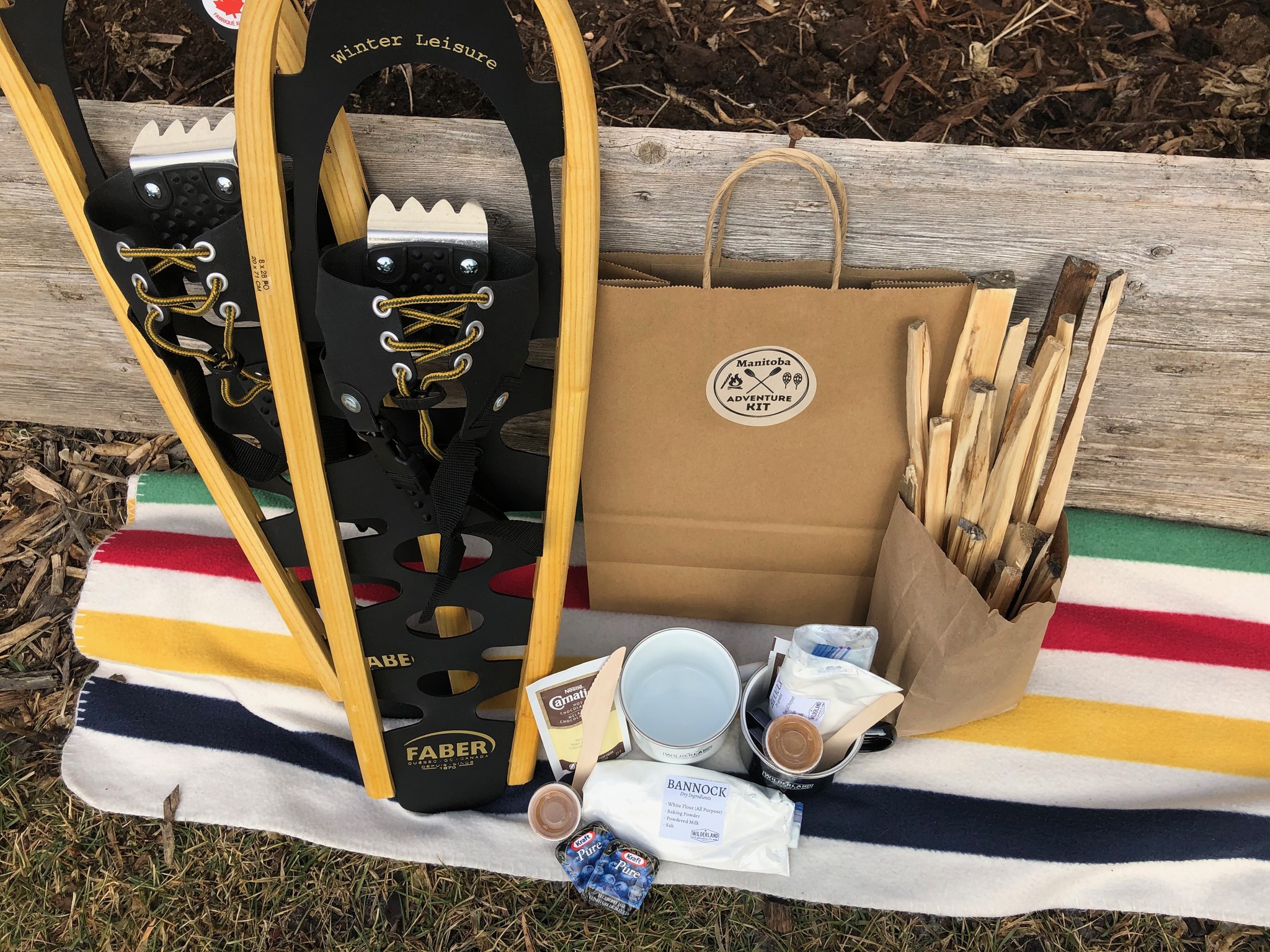 This season is perfect for us to learn some new skills and get some new adventures under our belts. The Adventure Kit is a fun way to take your next outing and make it even more memorable. They come in singles and 2 packs.