We have over 20 years of experience servicing all brands and styles of bikes. You can trust us for honest and reliable bike repairs in Winnipeg.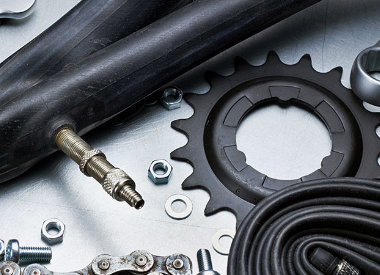 "But I bought my bike somewhere else."
No problem. We will fix your bike no matter its pedigree. we love all bikes and we are happy to repair your bike so you can enjoy trouble-free riding. 

Your peace of mind is our priority.
You'll be confident to ride your bike as it was meant to be ridden. Helping you enjoy your bike is what we love to do.
"My bike is making a funny click-click whirring sound."
We fix that. Our head mechanic is a career bike mechanic with over 20 years of experience. We get our training right from the big guys like Shimano, Trek, and Park Tools.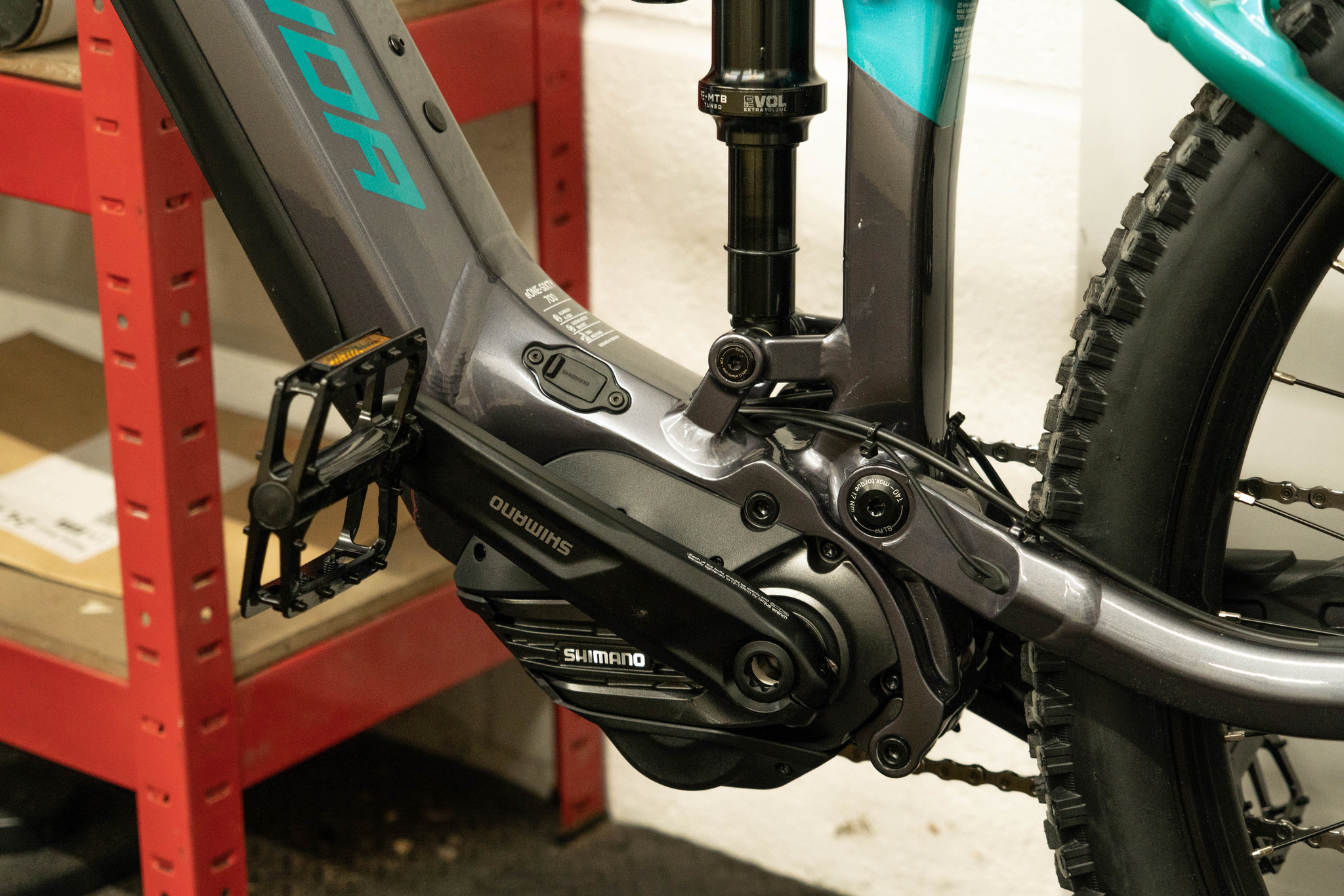 "I've got an ebike, it's not acting right."
Well, you're in luck we repair all types of electric bikes. It's our specialty. We are the experts for e-bike repairs in Winnipeg. Just bring your bike and we're happy to diagnose the issue and offer solutions for repairing your ebike. It doesn't matter the brand, we can confidently diagnose and service all makes and models of e-bikes. 
To book your Peace of Mind appointment, call us (204) 837-6785
or come see us at 1841 Portage Ave, Winnipeg for a free repair assessment. 
Can't be apart from your bike?
Sometimes it's just an emergency. We understand. Order the EXPRESS SERVICE for an additional $30 and we'll make your ride a priority. Reserve your time by calling us at the shop at (204) 837-6785.